Are you ready to take it to the next level with the Neora GetFit Challenge and win some amazing prize while you're at it?
Say goodbye to 2021, and hello to a happier, healthier you in '22 with the Neora GetFit Challenge! Reboot your lifestyle and take your fitness and weight management goals up a notch with the help of the NeoraFit™ System.

Whether your goal is to lose those extra 5-10 pounds or to have increased energy and better sleep so you can function at your best, this challenge will inspire you to become the best you, you can be for lifelong health and happiness! And just when you thought it couldn't get any better, besides being a better, slimmer, fitter you, you might just win a fabulous fitness prize too!
This year we have 3 fabulous prizes for our top winners!
1st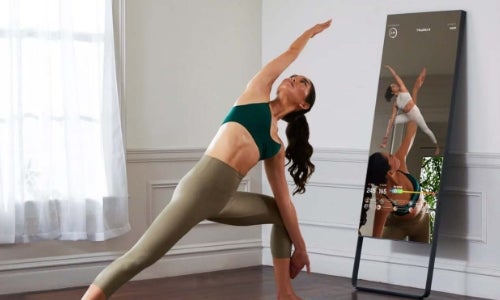 Mirror Basic
($1,495 USD value, prize includes equipment only. The app membership is not included).
2nd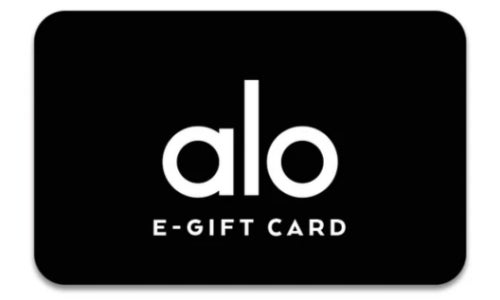 $500 USD Gift Card for Alo®Yoga
3rd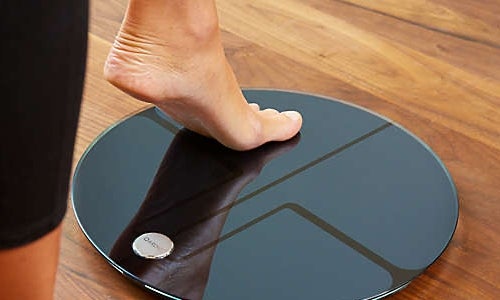 QardioBase 2 Wireless Smart Scale & Body Analyzer

($149 USD Value)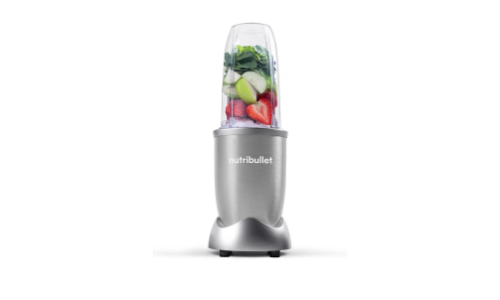 12 Non-Scale Winners Prize:
nutribullet Pro®900
($109 USD Value)
Non-scale wins in the following categories:

Increased energy
Better sleep
Better digestion and bowel movement
Better joint health
Less cravings
Healthier nails and hair

Stronger, faster activity performance levels
Clearer focus
Firmer, brighter skin
Making better food choices
Clothes are fitting better
Feeling more confidence
Step 1
Sign Me Up!
As the ancient Chinese proverb goes, "a journey of a thousand miles begins with the first step," and your first step to the new you is simply to SIGN UP now! If you don't sign up, it won't happen, so, make the commitment now to a slimmer, healthier, you!
Sign Me Up
Step 2
You're Not Alone!
The NeoraFit Weight Management and Wellness System is here to help. For maximum weight management and energy, use NeoraFit Supplements and adopt the Slight Edge Daily Habits. Make sure to get our NeoraFit New Year Reset Program launching January 1 to access savings and special product offerings!
Shop Now
Step 3
WOW US!
Upload your story and before/after photos and measurements. It's show time. Let us know how well you did, and don't worry, we'll send you an e-mail reminder when it's time to enter your results.
Submit My Results
Entry Guidelines
Learn how to take your measurements, before/after photos, and more, to maximize your chances of winning.
See GetFit Challenge Flyer
Real People. Real Results.