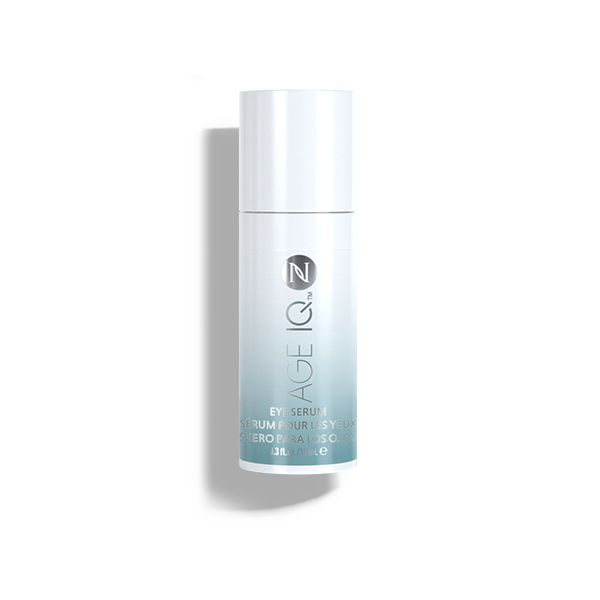 Eye Serum
---
This transformative serum delivers both short- and long-term benefits for the appearance of smoother, younger-looking eyes.
Monthly SmartShop Order:
$80
Save 24% (106 value) and
get product discount rewards with SmartShop order.
It's convenient and you can cancel at any time.
One-Time Purchase:
$106
—
We know you're going to love it.
30-Day Money-Back Guarantee